Instagram Series Part 1 : How I Edit My Photos
I am no Instagram expert, I leave those titles to the likes of Dominique and Sara. But as a former student of theirs, through ecourses and mentoring I have refined my personal style and how I edit my shots. This is the first part of a series of posts about my Instagram journey so far. This post I will share how I edit my shots in VSCO.
In the summer of 2017 I had less than 1k followers, by the end of January 2018 I hit 5k. It might not be "rapid" growth but it's steady and engaged, partly it is down to how I've improved my photography, flexing the creative side to my brain and improving my editing. I should add that I am by no means the finished article. I'm still learning, changing, adapting, refining. As with any personal growth, it's a continuous journey!

Every journey has to start somewhere...
Tools
The tool in my arsenal for editing is primarily VSCO. I do use photoshop for more magic / conceptual type shots but I will share more of that in a follow up post as part of this series. So yes, back to VSCO, would you believe that just last summer is was still using instagrams own tools? They're ok but their filters for me don't cut the mustard.
The photo on the left is one on my dining table, a floral faff. Edited only in Instagram and with the "Gingham" filter. The one on the right, my coffee clock faff. Edited in VSCO with the A7 filter.
So let me go through my process using the example of the below photo:
Then I went to the crop too and selected the 4:5 ratio which I know fits the maximum canvas Instagram allows. I could have left it as is and done this in instagram itself but I like to see how it looks beforehand.
Then I had a play around with the exposure and brightened it up a little bit. (Just a little tip. If you shoot pictures slightly underexposed it retains the information so that if you need to brighten it you don't lost the quality. If you shoot overexposed it's harder to edit and make it look less grainy.) 
Then I just adjust the saturation slightly, and the temperature to make my whites less yellow.
I then use the AV8 filter dialled down, so 6.0. In this filter you have the option to reduce the warmth again because the filter does add a little yellow to highlights which I like get rid off. I usually dial it down to the point where it's neutral so not yellow and not too blue either. This filter also allows you increase the strength which seems to be a a contrast/fade which I usually increase. And that's about it!
BEFORE and AFTER!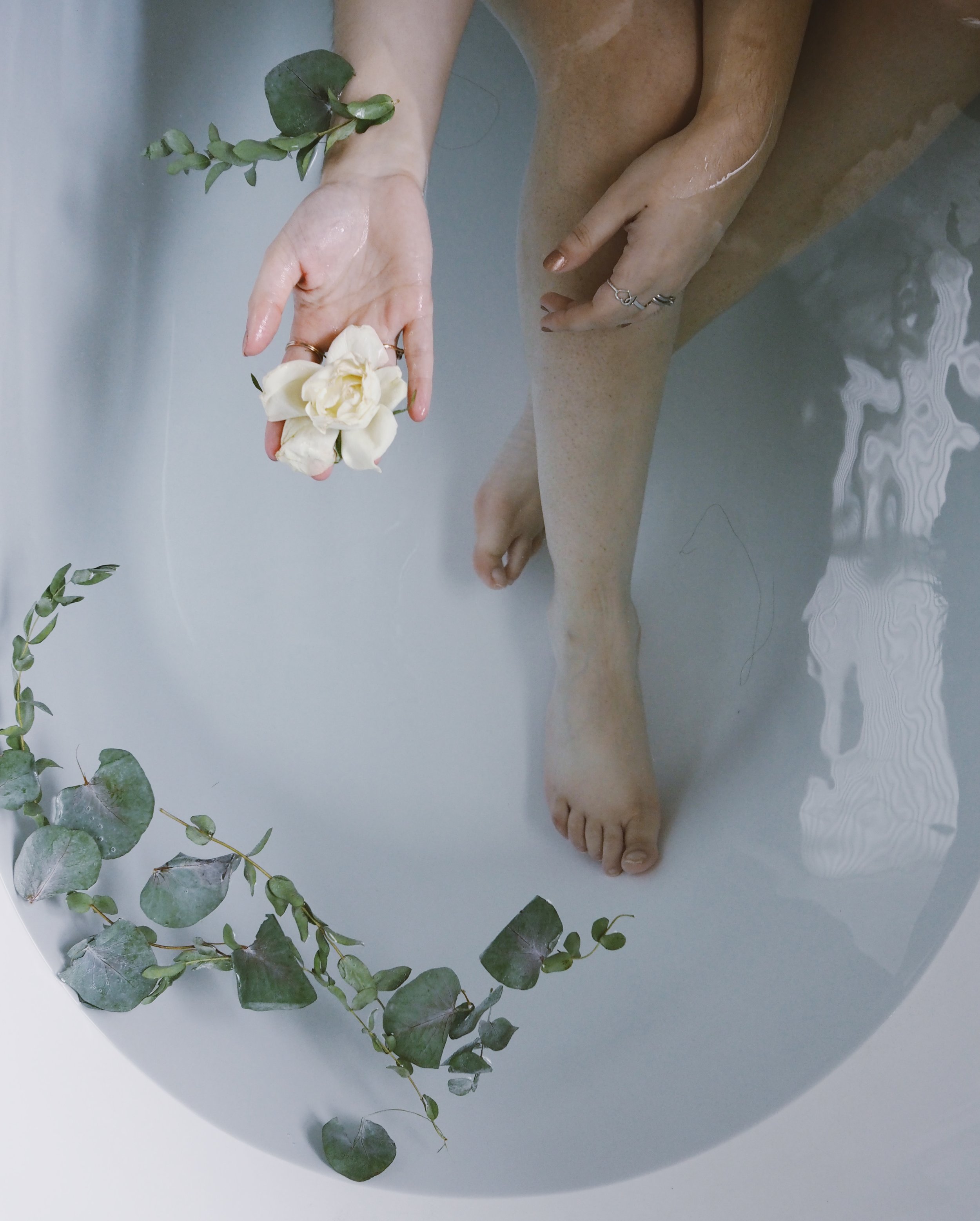 I hope this has been useful and I would love to get your feedback on the comments if this is the kind of stuff you want to see more of!